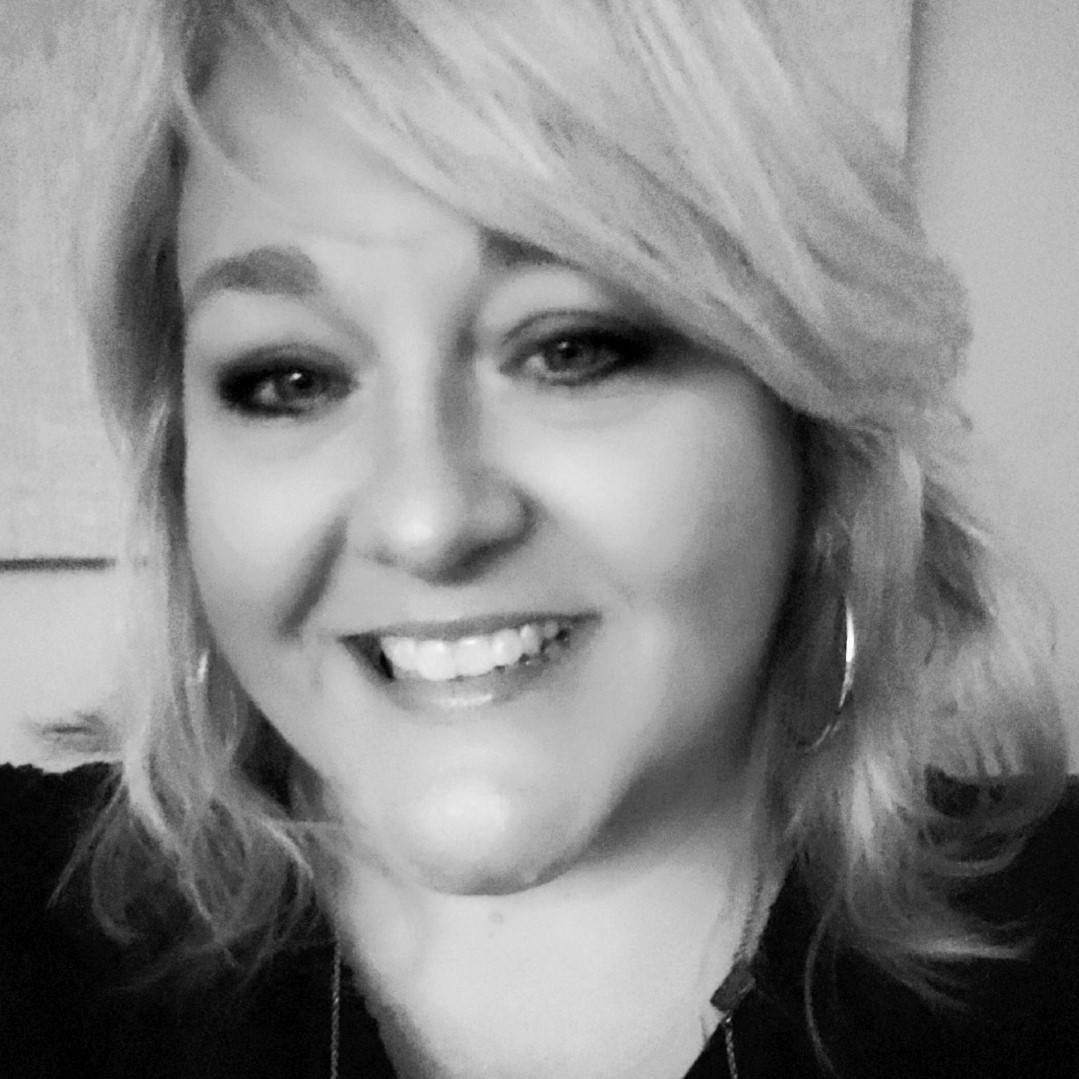 706-342-3355
706-342-4445 fax

kimberlywmoon@aol.com
266 W. Washington St.
Madison GA, 30650
Receive Email Alerts from Me
Native to Georgia, growing up in Gwinnett County, as a 
teenager, moved to Morgan County in 1986, 
which I consider my home.
Started working with my father in 
his printing business. Always with 
an entrepreneur spirit, in graphic 
design, and customer sales.
Graduated Ashworth College with a 
paralegal degree and an interest in real
estate law specifically, pursuing a real estate
license was my goal.
I enjoy painting, and I have never 
met a dog I didn't like.
If you feel that I would be the 
perfect realtor for you, please do
not hesitate to reach out, I would
love to speak with you. Let's work 
together to make your life easier.